Supporting early stage ventures is something that we pride ourselves on here at Vivolution as we enjoy working alongside innovative businesses who make a significant positive impact in their market. VivoVentures allows us to use our vast experience and talents to support these early stage businesses as we provide the key skills, resources and infrastructure to nurture and develop each venture. By providing assistance with building the team, validating the business model, securing growth capital and providing access to global markets, we can fully support early stage companies.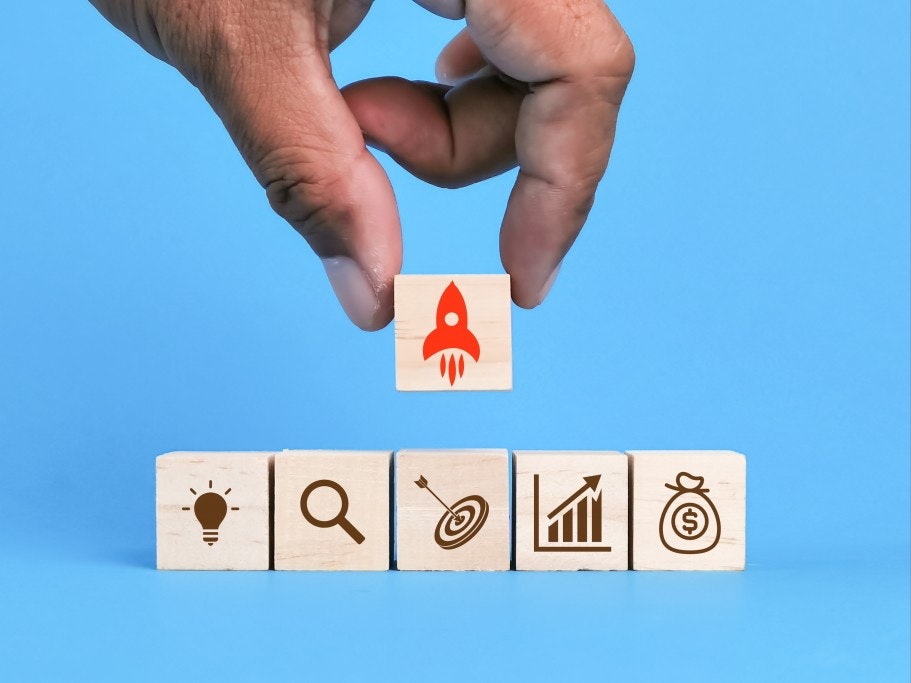 By working alongside Vivolution, we can provide direct access to our team, wider network and ecosystem whenever required! We place great importance, and pride ourselves, on helping establish the foundations for growth and enabling ventures to grow at an accelerated pace.
Through VivoVentures we are able to provide support for the day-to-day operations of your business including HR, finance, project management and account management. We use our extensive knowledge to develop a successful route to market for your product/service by using evidence-based decision making to reach your target customers at the correct time.
Early stage companies greatly benefit when working alongside Vivolution as our knowledge of investment and funding is emphasised by our success in helping secure funding for our portfolio of clients, such as IbisVision securing £100k at Scottish Edge. We evaluate what funding methods would be suitable towards your business by sourcing the correct investor with experience in your target market.
Helping you achieve growth is a fundamental aspect of VivoVentures as we fully evaluate your venture and provide financial modelling to assist with decision making and prioritising specific areas of your business. Planning, budgeting and forecasting can be crucial in understanding your value proposition and can allow for clear goals and strategies to be established. Lastly, VivoVentures supports early stage companies by assisting at every stage to ensure every function is in place to achieve commercialisation which involves identifying and solving any problems so the target market can be reached.
Gathering investment can often be very difficult to understand and can be a daunting experience for early stage companies. The HealthTech Scotland LinkedIn page covers various grant funding and other funding methods for any HealthTech start-up/scale-ups who are just beginning their business venture.
Vivolution is a management consultancy in Glasgow with focus being placed on supporting companies who have aspirations of revolutionising the healthtech, fintech and digital industry. Read more about our cornerstones on our services page.