Vivolution is a corporate innovation partner and we help start-ups/scale-ups grow; identify emerging opportunities for corporates; deliver deal flow for investors. Our business is made up of 6 cornerstones: VivoInnovate, VivoTech, VivoConnect, VivoStudios, VivoVentures and VivoGlobal! This wide variety of services that we offer provides opportunities for collaboration with the vast experience that our talented team have.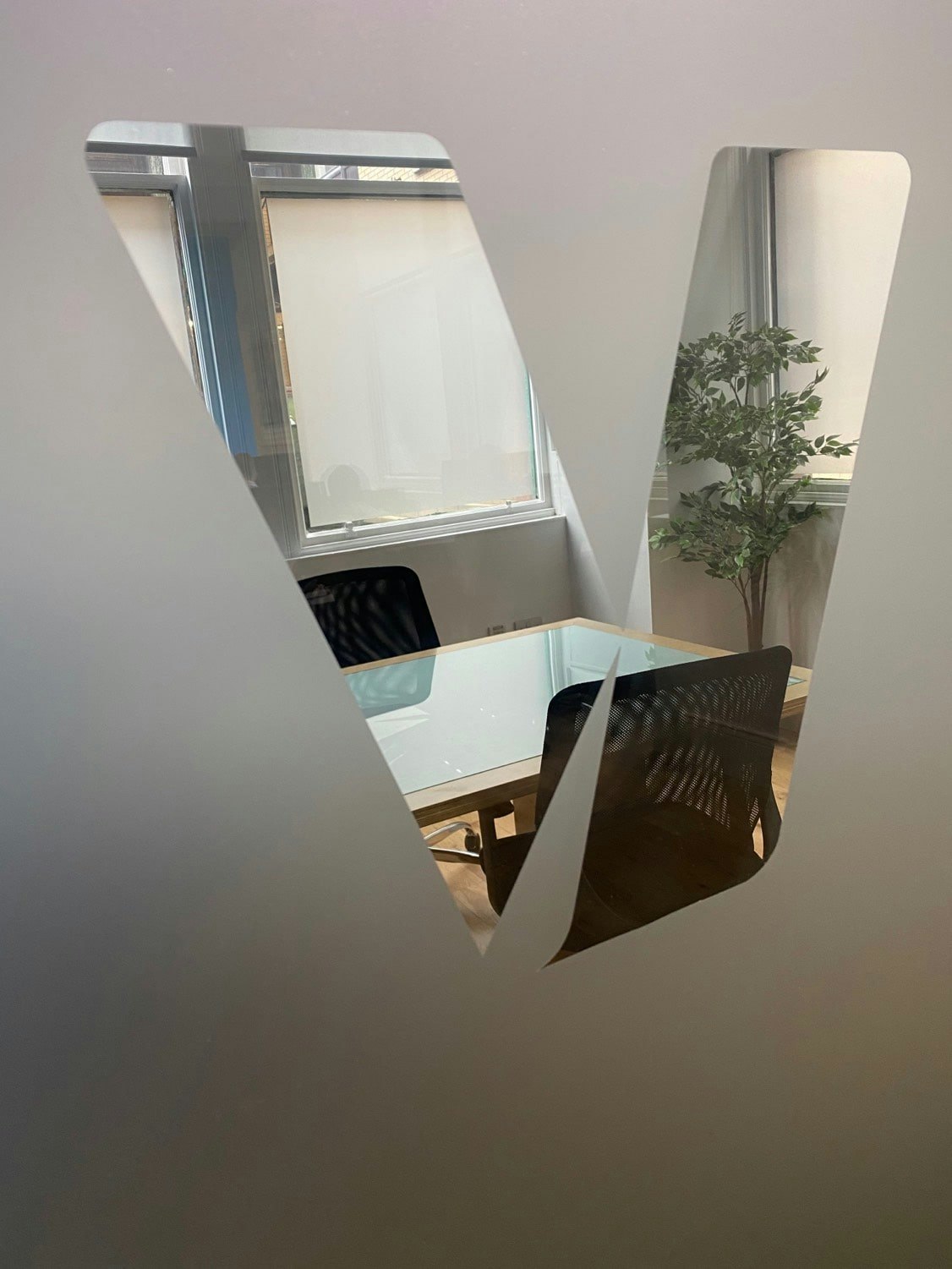 VivoTech is an extremely important aspect of our business as we obtain a passion for developing technological business ventures that will revolutionise the financial services, healthcare and digital markets. We use the numerous partnerships that we have formed to bring your venture to fruition with help from our sister company, Open Frequency, as their team of highly skilled designers and software developers can help to bring your product to life.
Our cornerstone, VivoTech, allows for strategic thinking to help your business venture disruptive the market and we focus on prioritising your product/service to overcome the problem that your venture is solving. To delve deeper into VivoTech, we use a number of workshops to assist your venture by helping you understand the problem, the target audience and their personas.
We have used VivoTech to support a number of start-up/scale-up businesses who we believe in and have faith that they will achieve even more success in the future:
-       Check4Cancer
-       CM Dat
-       Exizent
-       HeadOn
-       IbisVision
-       OGI Bio
-       United Art Leasing
-       U-Lab
-       WardWatch
At VivoTech we use a variety of technologies including Figma, Marvel App, Invision and Adobe XD, which allows us to develop a prototype you can use to help gain investment. The development of a prototype also enables for issues surrounding user experience (UX) at the concept stage as opposed to these issues occurring during development.
VivoTech helps to build minimum (commercially) viable products MVP/MCVP which will allow your platform to add real value and reduce waste through leaner development. In addition to this, we at Vivolution understand how vital a good, visible, business image looks in a competitive market which is why we help start-up/scale-up businesses with website development which includes basic training to ensure that you can keep your site up to date.
Vivolution is a management consultancy in Glasgow with focus being placed on supporting companies who have aspirations of revolutionising the healthtech, fintech and digital industry. Read more about our cornerstones on our services page.