At Vivolution we pride ourselves on helping innovative start-up businesses conquer markets and make significant positive changes to the world. The last 2 years have been an extremely difficult time for businesses however, in 2022 it is time for creative, ground-breaking businesses to come to life and excel in their designated markets. Every good business needs a solid plan which will be the backbone of all operations with both short and long term goals being established within your business plan to ensure that 2022 is looked much more fondly on than 2020 and 2021 due to the impacts of the COVID-19 pandemic.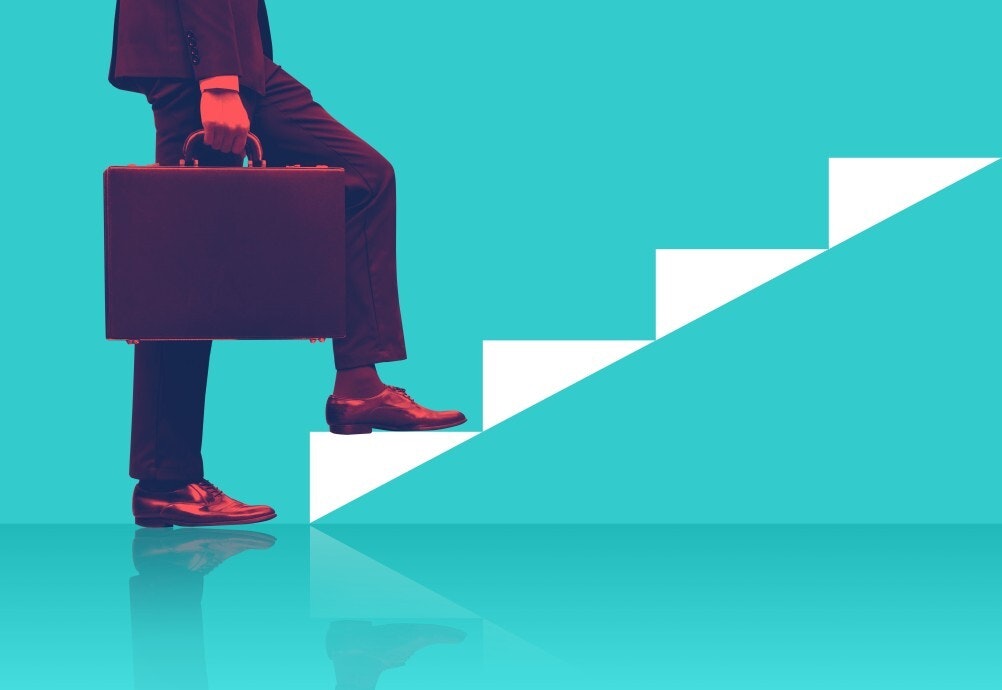 A successful start-up and entrepreneur will always make the best out of a bad situation and impacts of the pandemic have resulted in a significant rise in ecommerce and digital marketing which businesses must consider and take advantage of. This rise is beneficial for a variety of businesses as they can find gaps in the market to launch new innovative products/services that can prove to be extremely successful. In 2022 it is predicted that grants or other funding methods will be more available to start-up businesses which was posing as a major issue for many start-ups in 2020 and 2021 which could make 2022 the perfect time to launch your product/service.
Surrounding yourself with the best people and ensuring positive well-being is always fundamental to a successful business, including start-ups. In 2022 there looks to be more focus on well-being as a positive working environment is more likely to breed success as a happy team working towards the same goals can be crucial in determining whether a business will strive regardless of how good the product/service is.
It is vital for start-ups to understand that it will most likely not be a straightforward ride to success but more of a rollercoaster with various twists and turns which places importance on the ability of diversity and an open mindset. Common goals and objectives must remain intact but being able to create a solid business plan that can be adapted can be vital in conquering markets and creating a successful start-up that has potential to grow into being an excellent, profitable business.
Trends for 2022 to consider:
Influence of digital marketing, especially apps like TikTok, can be crucial into differentiating your business and targeting your desired customer.

Ability to adapt to changing rules and environments as the future is still unpredictable regarding the COVID-19 pandemic and any more changes that this may cause.

Sustainable operations which reduce environmental affects are always popular and in 2022 sustainability remains ever-important as we are currently in the age of conscious-consumption.

Authenticity is a massive trend in 2022 as consumers truly value their connection with a brand and will allow for businesses to form a relationship with their consumers that breeds loyalty.
Vivolution is a management consultancy in Glasgow with focus being placed on supporting companies who have aspirations of revolutionising the healthtech, fintech and digital industry. Read more about how we support start-ups on our VivoVentures page.