Engaging with tech start-ups can be a daunting task - tech founders want to meet corporates who are in the market to adopt, acquire or, invest in their tech innovation but, generally the preparation, objectives and process are often overlooked. Qualification is fundamental to each parties interest to avoid time, energy and money being channelled in the wrong direction. It has to be recognised that navigating the dynamics of various business units and operational teams is time consuming and complex. It is often explained to tech founders the need to avoid the dark alleyways which can suck their enthusiasm, limited runway and bandwidth to help them qualify those corporates who have the hunger and appetite to implement their innovative solution.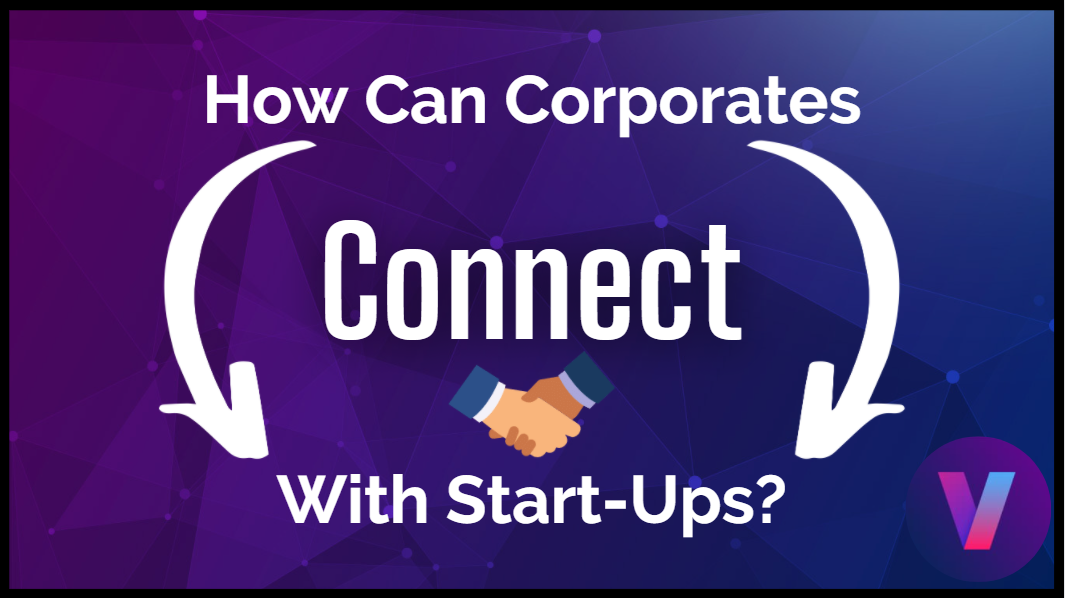 Tech start-ups and large corporates are often uncomfortable allies; the larger firms are generally risk averse and can be inflexible and bureaucratic to engage with; while startups may be perceived as lacking understanding of the regulatory challenges across for example financial services and healthcare.

It is recognised that both parties don't talk or act upon the same language and it's becoming more evident that an intermediary can be the catalyst in bringing both sides together - someone who is aware of the 'pains and gains' and to help overcome the obstacles with can be the barrier to any significant outcomes. When engaging with industry corporates, its recognised that many do not recognise what their specific problem / pains are which then compounds the challenges they each face when engaging and qualifying the start-ups they want to work with.

Different industry corporations have different risk appetite, depending on their business strategy, the customer segments they support, markets they serve and geographies in which they operate. The tech start-up should actively consider their approach as early on in their process and to ensure their alignment with the corporate and where the most value can be sought for the lease effort and cost.

Generally, there are 5-key themes which have been identified and which both the Corporate and Tech Start-up need to meticulously consider i.e.

i) Proposition & Market Positioning
ii) Business & Team
iii) Legal, Regulatory & Commercial
iv) Information Security & Data Protection
v) Technology.

As a Corporate - if you are intrigued then lets dig deeper into what can be done to uncover the fintech, healthtech or climatetech scale-up who have the market traction, talent and seed investment to be you next enterprise client or partner.
Vivolution is a management consultancy in Glasgow with focus being placed on supporting companies who have aspirations of revolutionising the healthtech, fintech and digital industry. Read more about what type of businesses we work with on our sectors page.