Artificial Intelligence (AI) is software which has the ability to design smart machines and processes to collect big data surrounding human characteristics and has come an enormous way since it was first established in 1956 as it now has the capabilities to out-perform humans and make a significant impact in many industries, particularly HealthTech. We believe that it is vital to understand and evaluate how AI is transforming the HealthTech industry with focus on cancer.
The increasing depth of knowledge in AI is allowing for software to become more productive than humans as the swift manner that AI acts increases efficiency along with the cheaper costs that it provides over humans. Recent developments in AI have enabled for earlier detection in cancer, as well as many other diseases, and according to the American Cancer Society AI is able to review mammograms with 99% accuracy thus giving patients more warning and a better chance of survival through the early detections.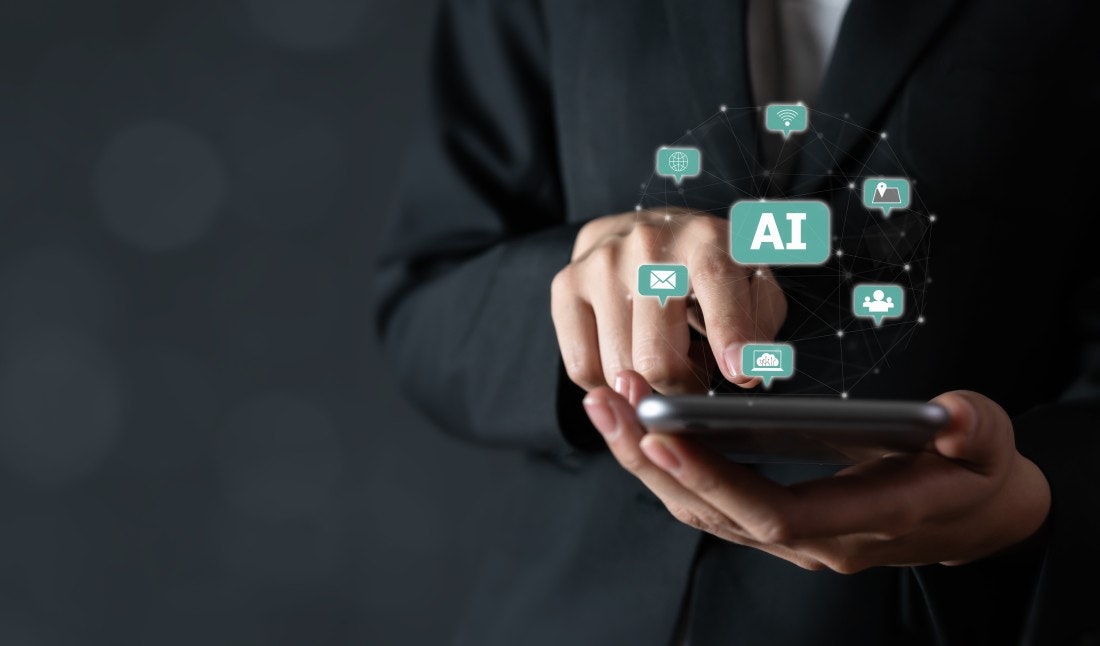 Furthermore, our partners at IBM are helping healthcare organisations to apply the specific, relevant AI to store a vast amount of medical information that can prove vital in determining diagnosis in patients. The impact of AI in diagnosis, especially in cancer, is extraordinary as through evaluations the technology is able to identify subtle patterns that are often missed by humans which can provide an explanation as to why AI has growing importance in the HealthTech sector due to the effectiveness and success rate in early detection.
Within minutes healthcare organisations can use AI to access any patient's entire medical history and with the global pandemic in 2020 this became crucial as remote care had to be delivered. The improved access to medical history allows for doctors to come to decisions in a quicker manner surrounding decisions and future treatments. It is also important to understand that the importance of AI is growing in pharmaceutical and insurance companies as clearer, more specific healthcare plans can be created to make significant impacts in patient's lives.
Moreover, AI has revolutionised the way in which healthcare is delivered with the introduction of virtual nursing assistants and other robotics. The experience provided to patients has been enhanced as the technology is able to monitor the patient, register concerns, schedule appointments along with various other benefits which considerably improves accessibility.
The future of AI in HealthTech and the overall healthcare industry is promising however, progress will be slow as a human-centered approach is vital in advancing AI as understanding patients and the people in charge of protecting them is the key to success.
Vivolution is a management consultancy in Glasgow with focus being placed on supporting companies who have aspirations of revolutionising the healthtech, fintech and digital industry. Read more about who we help on our sectors page.